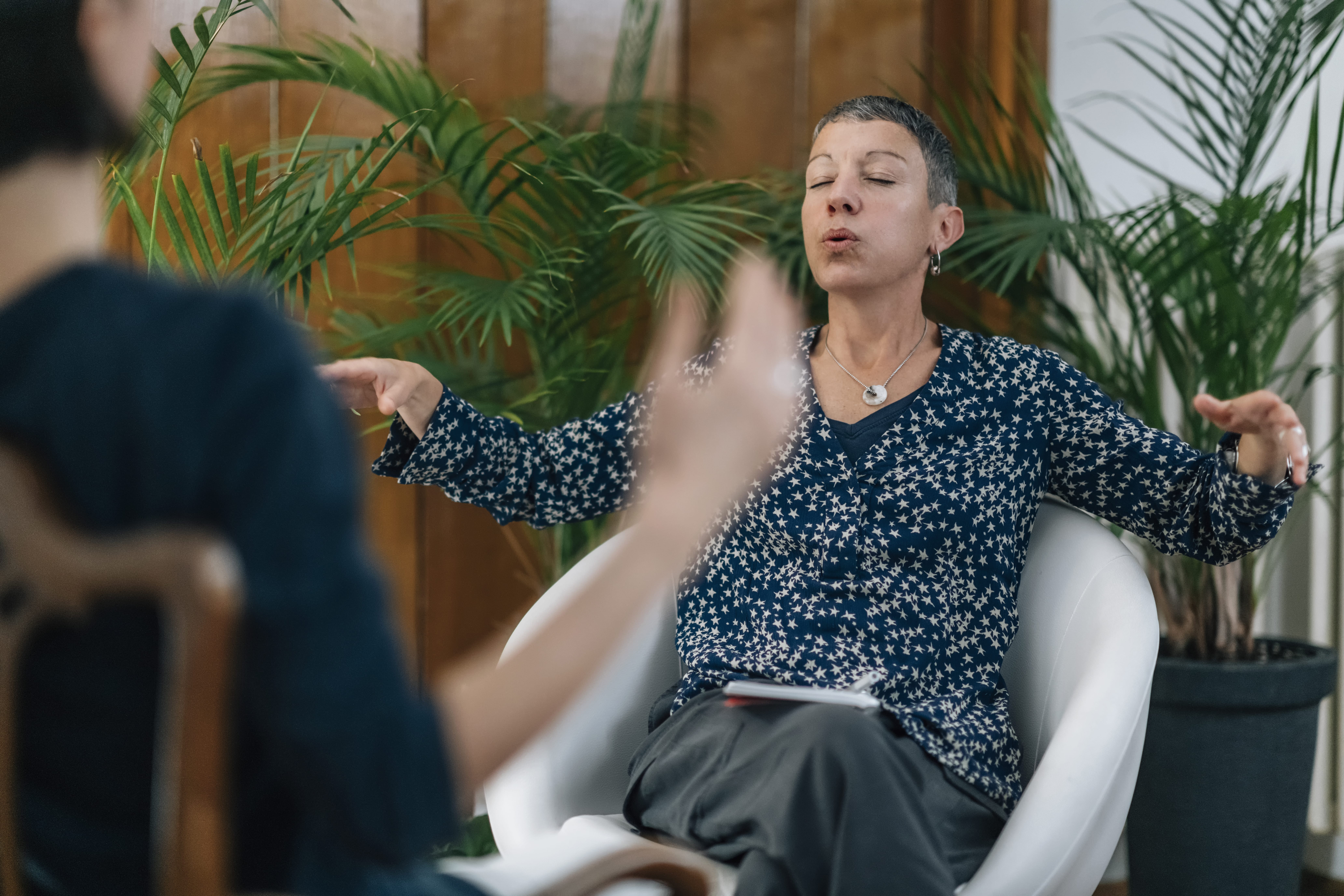 Integrated Care System
The Worcestershire VCSE Alliance is an integral part of the Integrated Care System (ICS). The ICS is a partnership of NHS organisations, local authorities, the VCSE Sector and others to take collective responsibility for planning services, improving health and reducing inequalities across the county.
Working together
By working together ICS member organisations aim to deliver more joined-up support and services within communities to address health inequalities and improve public health.
The ICS exists to achieve four overarching objectives:
Improve outcomes in population health and healthcare
Tackle inequalities in outcomes, experience and access
Enhance productivity and value for money
Help the NHS support broader social and economic development
VCSE Worcestershire Alliance and The Integrated Care system have committed to new ways of working together based on a set of shared values and commitments laid out in this Memorandum of Understanding.
Read more about Integrated Care here – NHS England » What are integrated care systems?
You can learn more about the part the VCSE is playing the ICS in this white paper – Building strong integrated care systems everywhere. ICS implementation guidance on partnerships with the voluntary, community and social enterprise sector.
Watch this animation from The Kings Fund to see how organisations are collaborating to deliver joined-up care.
Our Integrated Care System
Our system is made up of –
A new statutory NHS body
Three NHS Trusts
Seven Local Authorities
15 Primary Care Networks
80 GP Practices
123 Community Pharmacies
96 Dentists
64 Optometrists
Key facts –
Two counties, each with a Healthwatch
More than £1.5bn public spend
800,000 people served
Over 2000 VCSE organisations
Nearly 20,000 staff in statutory sector bodies
Full detail of the Herefordshire and Worcestershire Integrated Care System can be found here.
In Herefordshire the Community Partnership was launched in 2021. LINK to website.
Other Integrated Care Systems
Our ICS is one of 42 other systems operating nationally. In each of these, the VCSE is playing a vital role.
Here is a selection of inspiring ICS partnerships:
Herefordshire Community Partnership
Herefordshire Community Partnership – Building stronger community voice and action in Herefordshire
Gloucestershire VCSE Alliance
ICS – Gloucestershire VCS Alliance
Suffolk & North East Essex Integrated Care System
Thinking Differently Together