Worcestershire VCSE Alliance
The Alliance mission is to build a stronger VCSE sector working together effectively to deliver excellent services aligned to need.
We work alongside statutory agencies using our influence and insights to bridge the gap that exists between voluntary and public sectors, helping to improve public services to better meet the needs of our local population.
In its current phase, the Alliance is made up of 25 voluntary and community sector leaders. This phase is being used to establish governance and priorities, embed principal ways of working and identify initial VCSE workstreams.
The 2nd phase will begin in July 2023. Progress to date will be reviewed, a new wider engagement structure will be introduced and a VCSE strategy and delivery plan will be designed.
Learn about the Alliance
How did we get here?
With around 2700 organisations, the VCSE sector, with its strong links into communities, has a crucial role to play in keeping people connected and healthy.
The launch of the NHS Integrated Care System (ICS) in July 2022 saw strategic guidance to work with their VCSE sector in the form of an alliance.
Worcestershire County Council agreed to fund a VCSE Strategic Lead to establish and develop a Worcestershire Alliance.
Further funding from the Health and Care Trust and NHSE have enabled the Alliance to develop key areas of work.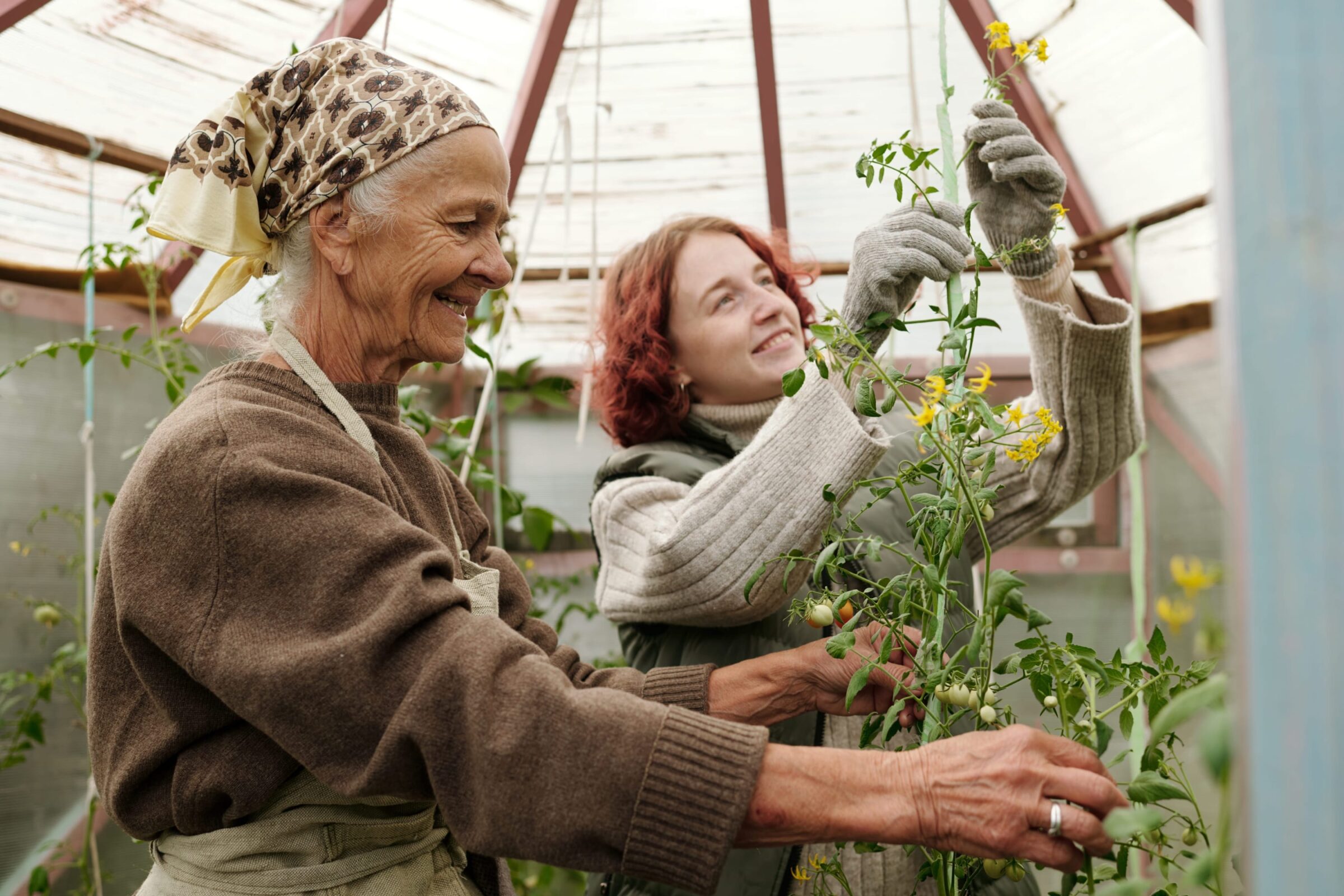 Vision
Working together to help make Worcestershire a better and healthier place to live and work
Aim
A stronger VCSE Sector working together effectively to deliver excellent services aligned to need
VCSE Alliance Model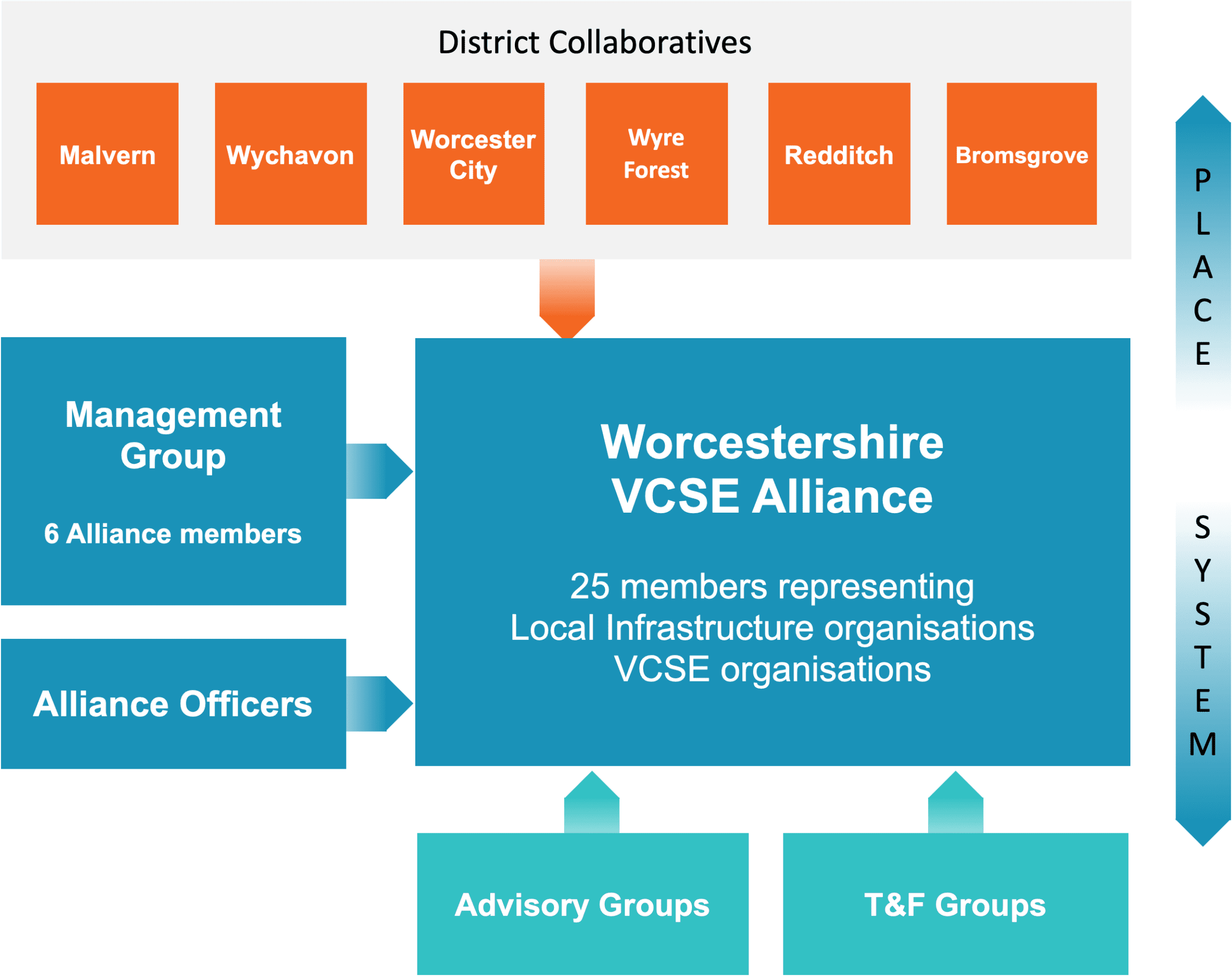 District Collaboratives
Each area has a collaborative which includes representatives from:
Primary Care Networks (PCNS)
VCSE
County and District Councils
Others
Alliance members will provide representation on:
Integrated Care Partnership
Health & Wellbeing Board
Worcestershire Executive Committee
And over 15 other related forums
Alliance members provide:
Perspective
Representation
Voice & advocacy
Intelligence
Dissemination
Brokerage
Learn more about how the Alliance shares information, experience and intelligence to influence change.
Alliance Staff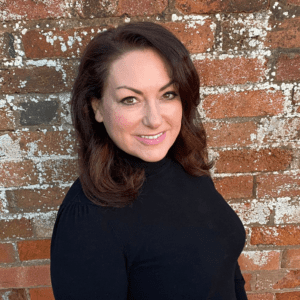 Esther Passingham
VCSE Strategic Lead for Worcestershire
Kay Bruton
Communications and Engagement Officer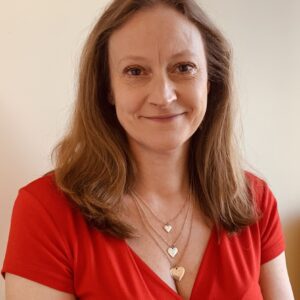 Sophie Wheeley
VCSE Mental Health Services Programme Manager
Management Group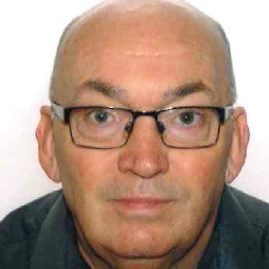 Pete Sugg – Alliance Chair
Chief Executive Officer
Young Solutions
Julia Neal – Alliance Vice Chair
Chief Executive Officer
Age UK Herefordshire & Worcestershire
Phase 1 Alliance Members
Growing the Alliance
The Alliance will be established in 3 phases
Phase 1:
Founding Phase
Led by 25 co-opted VCSE organisations and a management group.
This period will :
Establish governance and priorities
Embed principal ways of working
Identify initial VCSE workstreams
Design and launch 'Understanding and Strengthening the Worcestershire VCSE' research
Carry out a review of developments so far, and implement any recommendations in Phase 2
Phase 2:
Development Phase
July 2023 to July 2024
From July 2023 onward we will be embedding the learning and implementing recommendations from the review of the work to date
A wider VCSE engagement structure will be launched, including membership and a range of countywide events
Understanding and Strengthening the Worcestershire VCSE' project will continue and a VCSE strategy with delivery plans will be designed based on the findings
Phase 3:
Implementing the VCSE Strategy
July 2024 to July 2025
The Alliance will work with the VCSE Sector and partners to implement the strategy through a range of delivery plans.
Funders List
Funding for the establishment and coordination of the Alliance has been provided by Worcestershire County Council and Herefordshire and Worcestershire Health and Care Trust, and NHS England.
Other workstreams receive funding from different bodies, depending on their service area.